WELCOME TO TURF COMPANY
Spring is Here!
This is the best time of year to put your sod in and enjoy your beautiful lawn Spring through Fall.
Call us now to place your order 208-888-3760
SPRING HOURS:
Hours Subject to Change Oct. – Mar.
Mon – Fri 8am – 5pm
Sat 8 am – 12 noon (Seasonal)
Sunday – Closed
Boise Sod Company
Grow Green, Live Green with Healthy Boise Sod.
With many years of experience of growing turf grass sod, The Turf Company offers the highest quality Boise Sod for the Pacific Northwest area, including Idaho, Oregon, Washington, Salt Lake City and Utah from our headquarters in the Meridian / Boise, ID area. We grow a variety of seed blends that will meet the requirements of both landscapers and homeowners.
Our mission is to provide high-quality turf grass products with an emphasis on low water usage and heat tolerance.
Boise Sod offers a Lifetime Lawn
A healthy lawn is beneficial for the environment and the people it serves. There is nothing more valuable than a beautiful green lawn for a homeowner. A beautiful lawn also increases the value of your home. Then, why not choose Boise Sod for a lush green lawn which is also a great environment booster. It is the perfect solution for having a thick, green, luscious covering on your lawn.
With our passion of sharing a greener world with everyone, we are offering affordable Boise Sod Prices to our clients. So, feel free to call us anytime and we will deliver fresh Boise Sod directly to your site.
---
The Turf Company is proud to support their local community.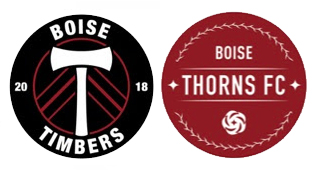 We are proud to sponsor local PAL soccer tournaments on our sod lawns. Boise Timbers, formerly FC Nova.

We are also avid supporters of Habitat for Humanity, donating sod for all the homes, materials and transportation.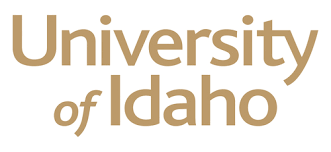 Our president, Darwin McKay, was co-creator of the Turf Grass Education section of the Master Gardener Training Program at the University of Idaho, and the certified nursery testing program.